CALL NOW: (613) 443- 2012
Bilingual Service
SELL US YOUR CAR!
​
​
We pay good money to get your car with a quick towing service if you request it.
Fill the online form below and our team will get back to you or give us a call!
We pay good money to get your car and we can arrange to have it towed if requested.
How It Works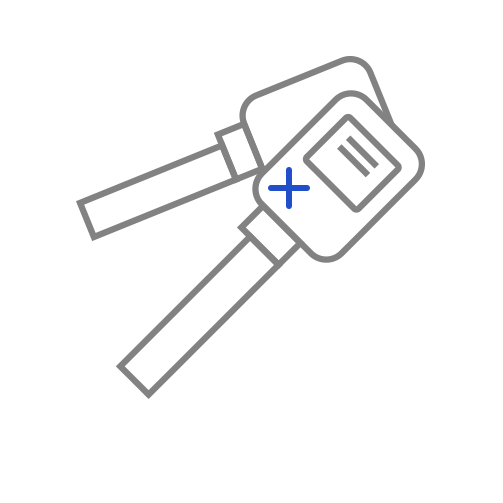 The
Recycling
Process
​
Car pick up (if requested) or reception: we receive the car in our yard.

Car identification and inspection: we identify and inspect the car for leaks.

Recovery of materials and liquids: fuel, oils, brake fluids, Freon and antifreeze are drained and disposed of, as well as hazardous materials (battery, mercury switch, sodium acid. All fluids are disposed in accordance with the provincial legislation.

Parts sales: the car is moved to one of our yards for sale of parts at low prices to the community.

Crushing of the car wreck: the remainder is crushed for transportation as necessary towards our recycling facilities.

Metal recycling in our factories: the car is now returned to its initial metal form, ready to be used for building new metal goods.
​
Used Part Sales
​
We offer a a huge selection of cars to pull parts from in a clean, organized and secure yard. Our simplified pricing means no surprises. Consult our price list for more details.
​
Sell Us Your Car
Dial (613) 443- 2012 or email us at info@embrunrecycleauto.com and provide us with the following details (year, make, mileage, condition, is towing required). We will let you know the amount we are willing to pay for your car.

Depending on the arrangement, we will arrange to tow your vehicle or accept it's reception at our yard.

Now the best part, we pay you
​
QUICK
Best Rate
Simple